HOW CAN OUR ICT INFRASTRUCTURE STRATEGIES HELP YOU?





* Improve business performance, productivity and profitability through system efficiency, availability and security;
* Reduce the administrative and operational costs of the support service through the convergence of voice, data and video over IP;
* Enable and improve the quality, quantity and access to services from any location by allowing remote access, monitoring and management of systems and applications;
* Improve collaboration and integration among employees, customers and partners by removing barriers to real-time communication and real information sharing;

* More efficiently, cost-effectively, ensure enterprise security and compliance ;
* Improve work-life balance for employees.










CALL CENTER SOLUTION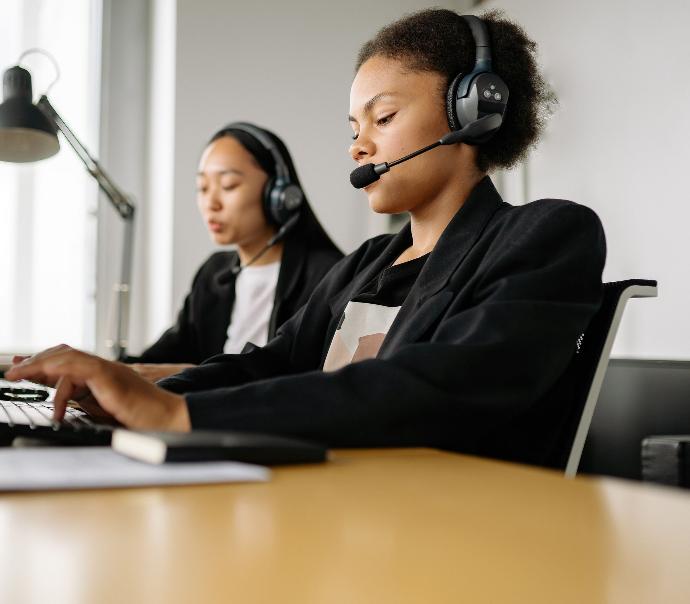 ​We provide complete call centre solutions to businesses by ensuring a high level of process realisation through an integrated approach:• People
• Technology
• Process
This would therefore allow them to focus on their marketing and sales strategies while Bensizwe would help build and improve the relationship with their customers.